Bacterial endotoxins removal
Endotoxins expertise
Endotoxins removal can be really puzzling. There are many commercial solutions like resins or filters to separate or capture them, but they are not efficient with every type of endotoxins. Understanding if the structures can be trapped by designed columns, where the contamination comes from, whether it is endogenous or exogenous is also very important. This is why, LPS-BioSciences provides you custom service and consulting to help you find the best solution for endotoxin removal methods (column, solvents, buffer, filter…) according to the sensitivity of the products, their physicochemical characteristics and the nature of the contaminants.
Identify the contamination source and evaluate the toxicity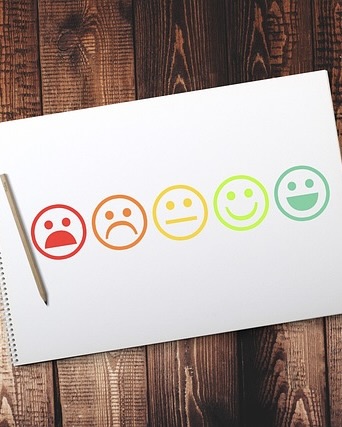 Endotoxins structures are very different from one bacterial species to another. LPS-BioSciences enquiries the source of contamination (exogenous or endogenous) by analyzing the structure of the endotoxins. Lipopolysaccharides structures are compared to endotoxin standards to identify the bacterial origin. This characterization can also help to evaluate the toxicity level of endotoxins contaminating your samples. Some endotoxins are toxic and pyrogenic, and others are not, and the LAL test does not make any difference between the two. Therefore, complementary experiments are necessary to complete LAL detection
LPS-BioSciences can help you determine the type of bacterial contaminants.
Separative or Depyrogenation method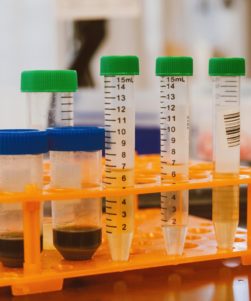 Remove endotoxins from vaccines, therapeutic or injectable product, and medical devices is a complex task and must not be done in the last steps of your process. The earlier this issue is taken into account, the easier it is handled. LPS-BioSciences detoxifying/removal methods are adapted to the type of endotoxins and to your manufacturing process. Our methods either separate endotoxins physically from your product of interest or, degrade the toxic part of the endotoxins to inhibit their adverse effects. In some complex contamination cases both processes can be used to increase the efficiency and guarantee the lowest endotoxin levels.


Select the best solution with our team to remove or detoxify endotoxins from your samples
Technology Transfert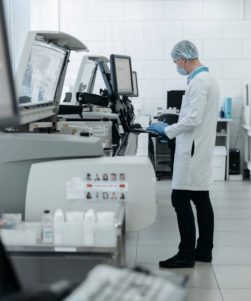 LPS-BioSciences endotoxin removal methods are adapted both to small scale and to large scale manufacturing processes. Depending on the exogenous or endogenous origin of your endotoxins contamination, LPS-BioSciences removal methods are available for process improvement and technology transfer. They can also be scaled-up to industrial level and GMP conditions under licensing. We accompany you step by step in this process to build the best industrial scale disposal system. 
Get the best endotoxin removal method for industrial scale applications