Expert in LipoPolySaccharide extraction: production and purification
Thanks to 40 years of experience in bacterial Glycolipids, LPS-BioSciences masters all the Lipopolysaccharide's extraction methods. We have developed an innovative proprietary method to produce lipopolysaccharides without toxic solvents unlike Hot Phenol Water extraction. This LPS extraction method can be used for R&D projects as well as large scale industrial manufacturing need (non-GMP).
Ultra-pure Lipopolysaccharides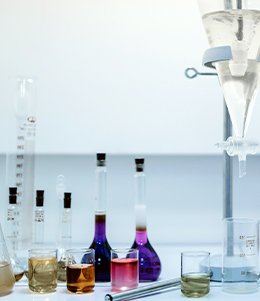 Our innovative extraction method, without phenol, preserves all the molecular species diversity from the outer membrane of your gram-negative bacteria. It permits to increase the yield and preserves antigenic properties of your antigens. We have experience in many bacterial genera, such as: Escherichia, Salmonella, Pseudomonas, Bordetella, Vibrio, Legionella, Neisseria, Leptospira and others.
Send us the Bacterial Strain (Genera, species) that you are interested in and get the feedback from our experts or download the List of LPS that we have already worked with Lipopolysaccharide.
Quality Control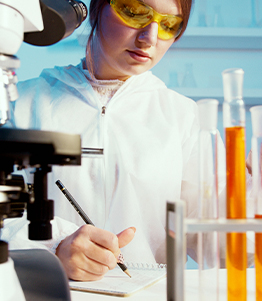 Each batch of Lipopolysaccharides produced is meticulously controlled with the knowledge of our experts in biochemistry structures and mass spectrometry. In addition, we are testing the presence of proteins down to the Amino acid level and also nucleic acids and peptidoglycans. For ultrapure lipopolysaccharides which are used in Immunoassays, we test the TLR2/TLR4 activities to guaranty the absence of signaling Lipoproteins. 
Download our list of Quality Control made or get in contact with our experts to get their advice on the level of quality you need Lipopolysaccharide
Technology Transfer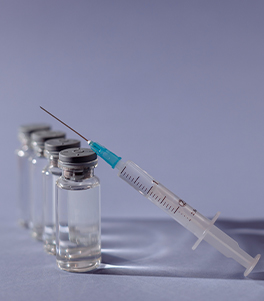 Our extraction and purification method are patented and available for licensing and technology transfer. Environmentally friendly, the method limits the release of toxic solvents into the environment. It is compatible with cGMP (Good Manufacturing Process) for clinical grade manufacturing of Vaccine antigens and adjuvants. 
Download our review about the various methods for extracting LPS or get LPS-BioSciences extraction method license